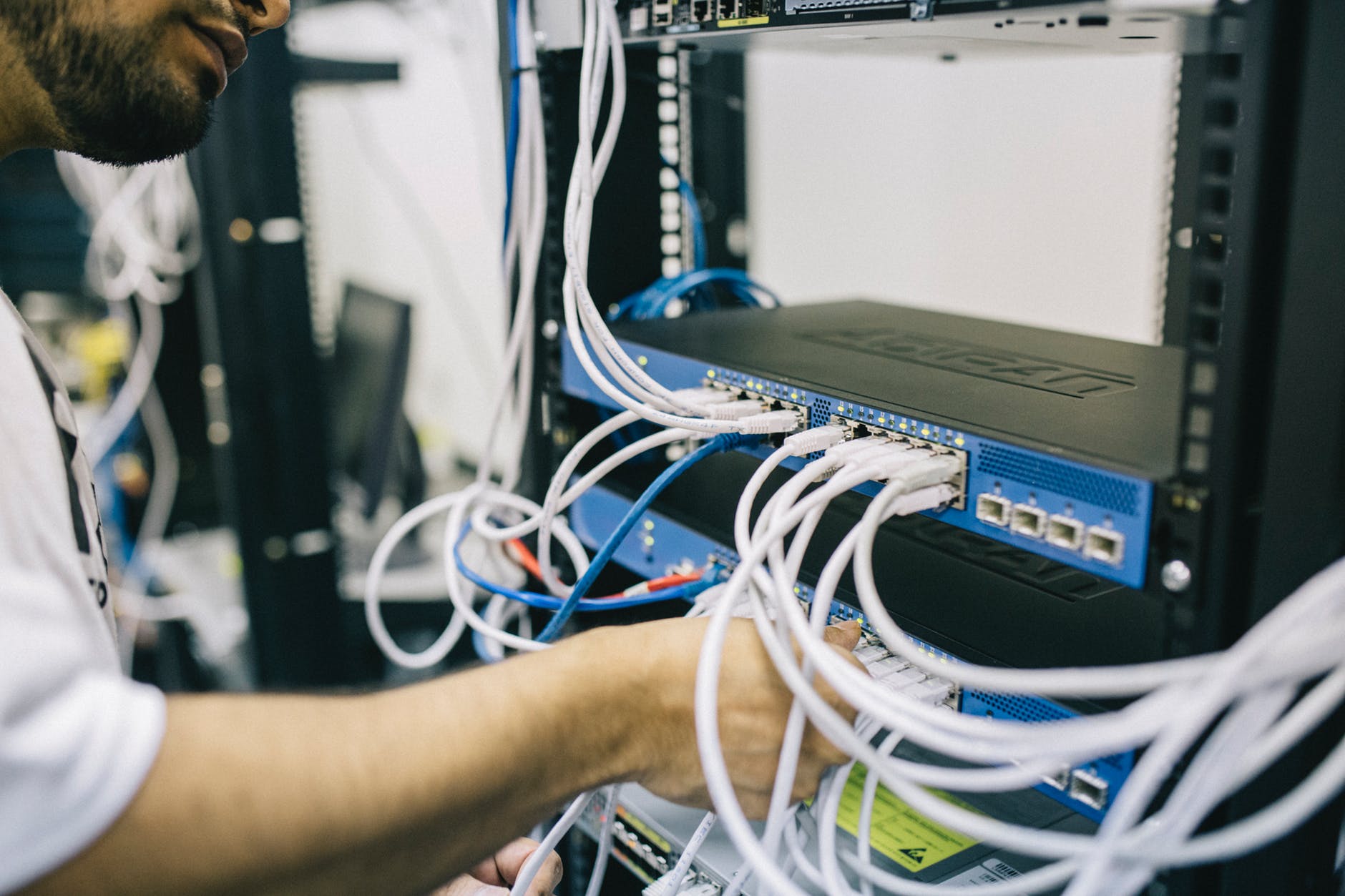 At briskData, we offer blazing fast and reliable web hosting. We are a local company serving local businesses.  Unlike our competitors, we strive to bring a personal touch to an impersonal market.  Contact us today to see how we can offer you a better value and a better, more personal service.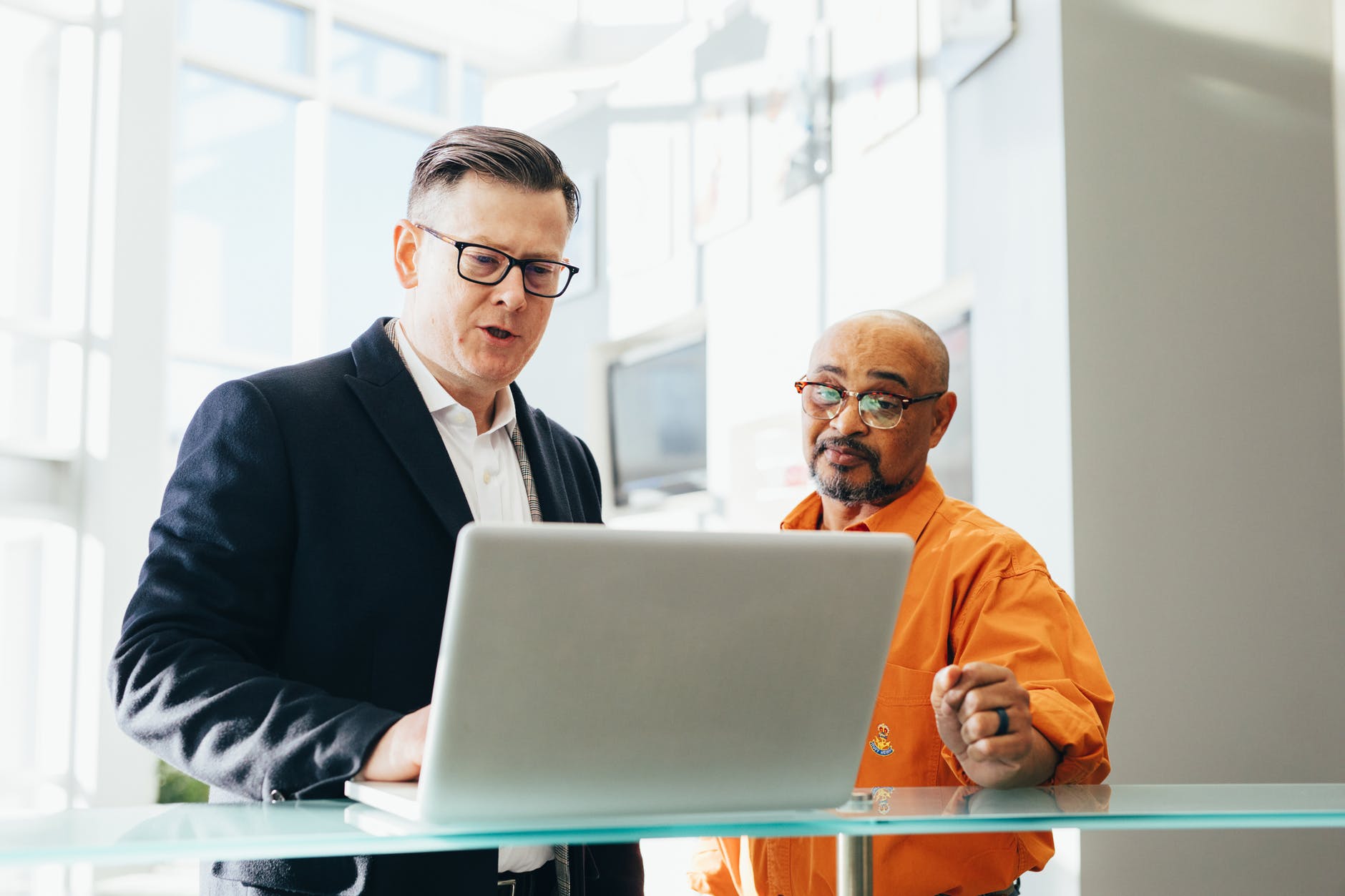 Many organizations face challenges:  Customer Acquisition, Revenue Decline, Inventory Management, Outdated Processes and Systems.  We aim to help organizations leverage practical technology solutions to better their business and bottom-line
Technology has to work for your company. Our Full-Time Managed IT Support service ensure your employees and systems are operating efficiently. Outsource your IT needs to us and save yourself the headache of adding another department. We offer lightning-fast resolution times, preventative network monitoring and desktop maintenance.